About the Online Academy at ASD
Meet the Staff of the Online Academy at ASD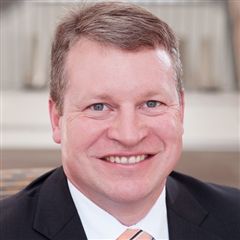 The Executive Director of ASD and active in many professional organizations, Jeff loves to spend time golfing, biking, playing pickleball, boating, traveling and exploring new places or relaxing at home doing puzzles.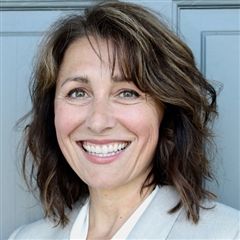 Along with over 20 years experience and a passion for education, Paula loves gardening and spending time with family and her many furry and feathered friends that live on her farm.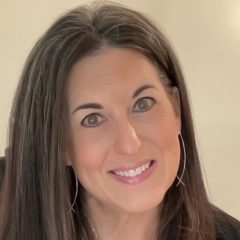 In addition to over 25 years in deaf education, Stacey loves travel, baking, theater, everything at the beach, learning new things, and spending time with her family outside.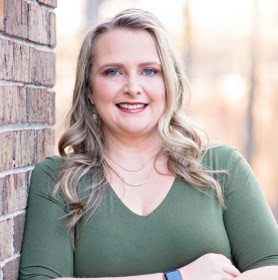 Tyler has 18 years of teaching experience. Tyler loves to travel the world, cook a variety of recipes, and most importantly, being a mom to her 4 children.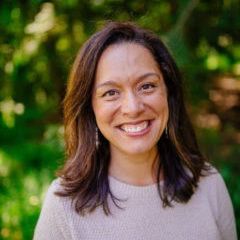 Melly has over 17 years in the field. She loves watching KC Royals and KC Chiefs, conversing with people, traveling to new places, trying new things, and being a sports mom to her three children.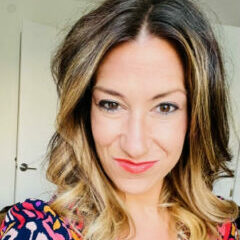 Gabi has over ten years of teaching experience. She is a proud mother of two children and is a lover of life, people, theatre, art, language, food, teaching, learning, Octobers, road trips, and imagination.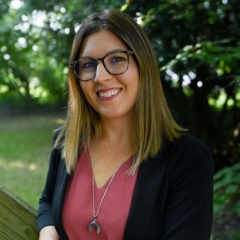 Originally from Pittsburgh, Pennsylvania, Amy has spent the last 11 years teaching history in Southern California. She is an avid Steelers fan, enjoys traveling, spending time outdoors with her family, and keeping active through yoga and running.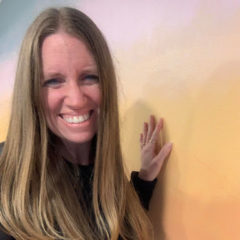 Jenene has over 16 years of teaching experience. She is also a health and fitness coach. She is a mom of four beautiful children and a grandma of five precious grandchildren. She loves to spend time with her family, travel, paint, workout, cook, laugh, and run half marathons.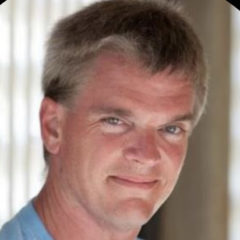 Bill provides STEM based enrichment activities for the Online Academy. As an inventor with two patents and a person who's main hobby is learning new hobbies, he is a wonderful instructor for creative and fun problem solving programs!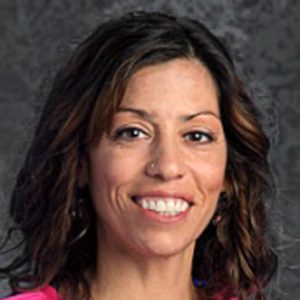 Adele loves all things ASL. She teaches bilingual language arts and loves helping students work between both languages to develop greater literacy. She loves working with students, teachers, and families and is a lifelong learner herself!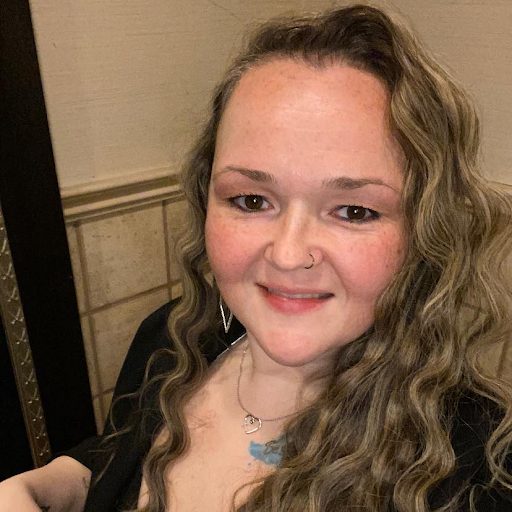 Krystle is a southern girl and an introspective thinker who loves high level discussions about science topics! She is a continuous learner and mom of two amazing kids.
Liz is an animal-loving, science-loving, mom of three amazing kids!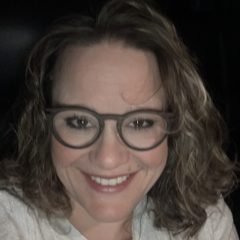 Melissa is a teacher, researcher, professor and entrepreneur. She applies language and literacy development to all her work with students. She enjoys spending time with her extended family and leading service work in her rural hometown!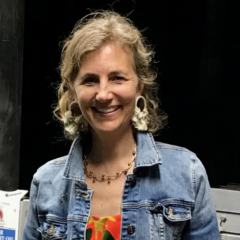 Lisa, a speech-language pathologist, loves supporting communication and encouraging language growth with her students. When she isn't working, baking, knitting, or playing Mahjong, Lisa can be found skiing or mountain biking with her thrill-seeking family.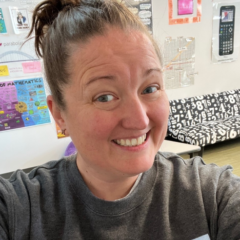 Nancy has been teaching and supporting all things math related for deaf students at programs across the county for over 12 years. She can't wait to help you love math too!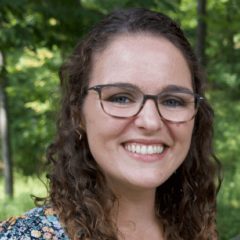 Whenever Jessy is not teaching in the classroom or working with future educators of the deaf, you will find her either scuba diving somewhere in the world or eating dole whip at Walt Disney World.
We are a program of the American School for the Deaf
The Online Academy is a program of the American School for the Deaf. Our program is available for deaf and hard of hearing students worldwide who are interested in online classes, tutoring, IEP goal support, and enrichment opportunities.